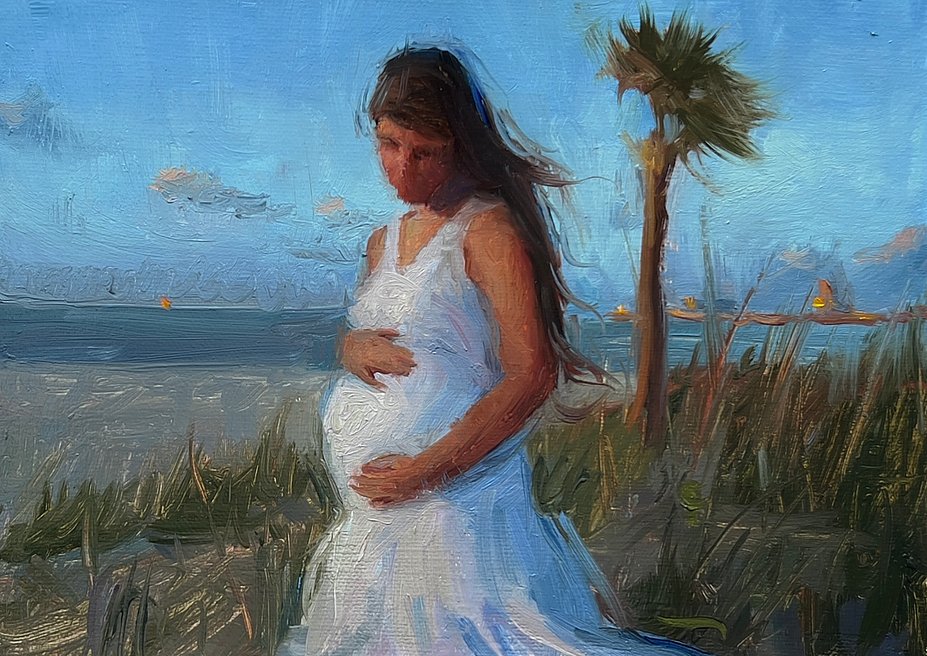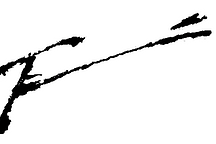 Exclusive Weekly Painting
Exploring my interest in impressionism, I have been creating paintings of various sizes once a week. They allow me to focus on design, color, and paint application in creative ways. They are not studies for larger paintings, but rather (generally) alla prima works which I have composed, designed and executed to stand on their own.
I love to dance the line between what can be suggested and what must be described. To lay down paint in counterintuitive ways to heighten the lighting effect and gesture of subject. To push color to its beautiful limits while still reigning in the reality of nature. These works are born from my love of color, light, and paint, and they are only available to obtain here. A different one each week. Sized and priced so more people can buy and enjoy them as well.
Each week a different painting will be available to buy. If you would like a chance to buy it, fill out the entry form. The winner will be contacted at the end of the week, and will be the lucky owner of the painting. Check back here weekly, as the paintings will change. But if you see something you love, put your name in the hat before you miss your chance. I hope you enjoy these paintings as much as I have enjoyed painting them.
What is the Exclusive Weekly Painting?
Weekly paintings will return soon!