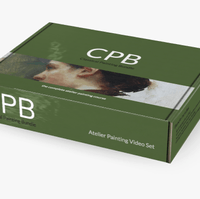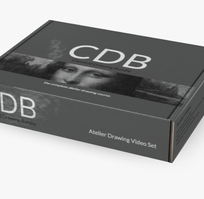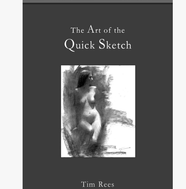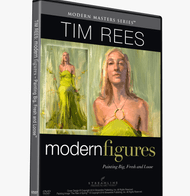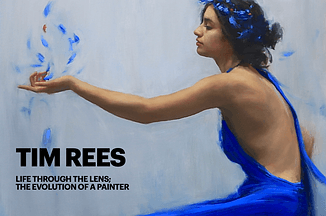 Download the free Catalogue for the 2021 retrospective exhibition "Life Through the Lens; The Evolution of a Painter"
Viewing on desktop will allow for original two page format viewing
I am pleased to announce that I am now affiliated with Terracotta! I am offering streaming video education and mentorship, along with personalized critiques. Come see what we can do for you!